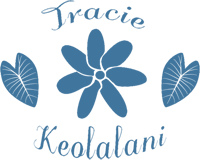 Autographed Copy of CD
Album: Ka ʻUhane Hemolele (Kahiau)
Tracie's first full album which includes the first 5 songs from the One EP, and 6 more original tracks, including an ʻukulele solo by Corey Fujimoto
This loving memoir is brought to you by Tracie Keolalani, a true local girl, tita ē. Born and raised in Hawaii, she takes us on her journey of discovering the truth behind her homeland and her people. As a "brownish" local girl, she weaves in personal experiences of systemic racism, prejudice, and struggle. Honestly and wholeheartedly, she lets us peek into the sorrow, beauty and humor of her world as she struggles to find her own identity and voice.
"Life and Race Through the Eyes of a Brownish Local Girl, Tita Ē" is a reflective and informational book. We are guided through the life of Tracie Keolalani and motivated to be aware of how behavior affects those around us. She exposes us to her people's pain in order to compel change through our actions and behavior.
Signed Autographed Paperback Copy of Book $17.99 + tax & shipping
(*allow 2-4 weeks for delivery)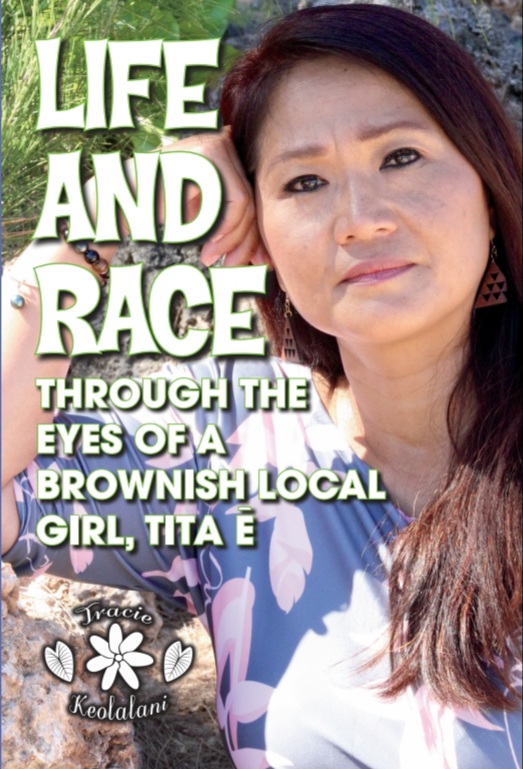 Support the Creation of new songs & videos by clicking on the link below.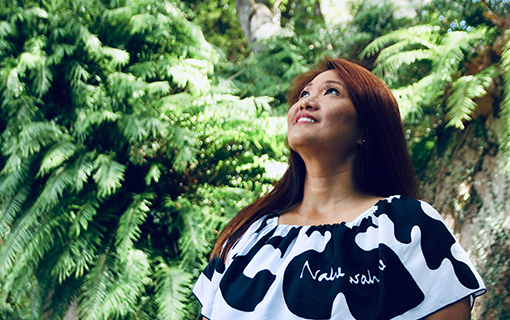 BIO
Welina & Welcome to my page. I am a Hawaiian Language Teacher and a singer. I was born & raised in Hawaiʻi, and enjoy teaching people about our unique language and culture.
I am a songwriter also. My music comes straight from my heart. I like to say that my songs give people hope to keep moving forward.  These melodies have a contemporary Hawaiian feel with spices of island flavor and soul. I hope you embrace these songs and fall in love with them. Make them your own, and bring the words and music to life.
Aloha, Tracie Keolalani
Contact
You can reach Tracie Keolalani at:
Mailing address:
PO Box 894467
Mililani, HI 96789
Email address:
contact@traciekeolalani.com
Sign up for mailing list to get news, updates, and discount promo codes